Radatz - Online
Online Communication and Game development for biggest Austrian meat processing business.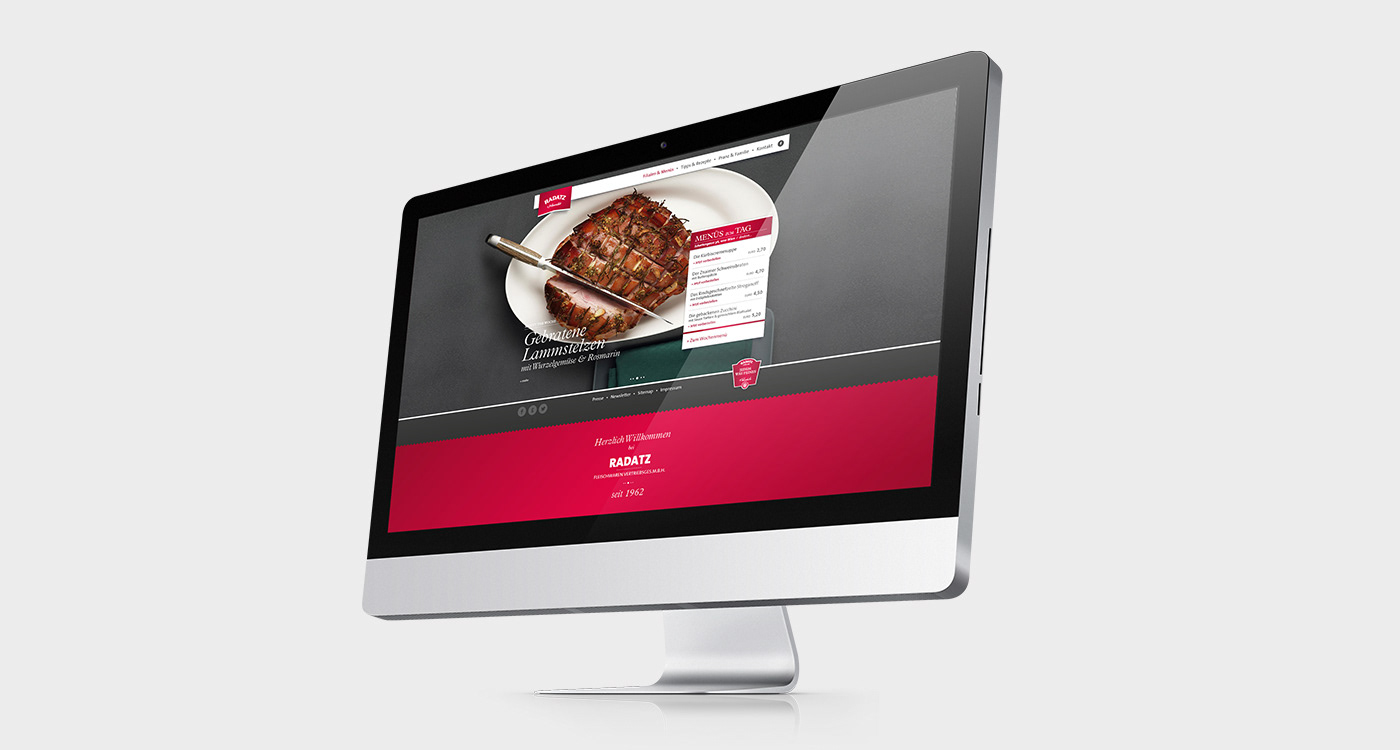 Radatz has grown over the last five decades from a small butcher's shop to Austria's largest private meat-processing business. We were part of this journey beeing responsible for the online communication, as well as for multiple online games and social media.   
CLIENT:

Radatz Fleischwaren Vertriebsges.m.b.H.